the perfect swiss investment
Luxury Bespoke Accommodation, designed and built to the highest standard.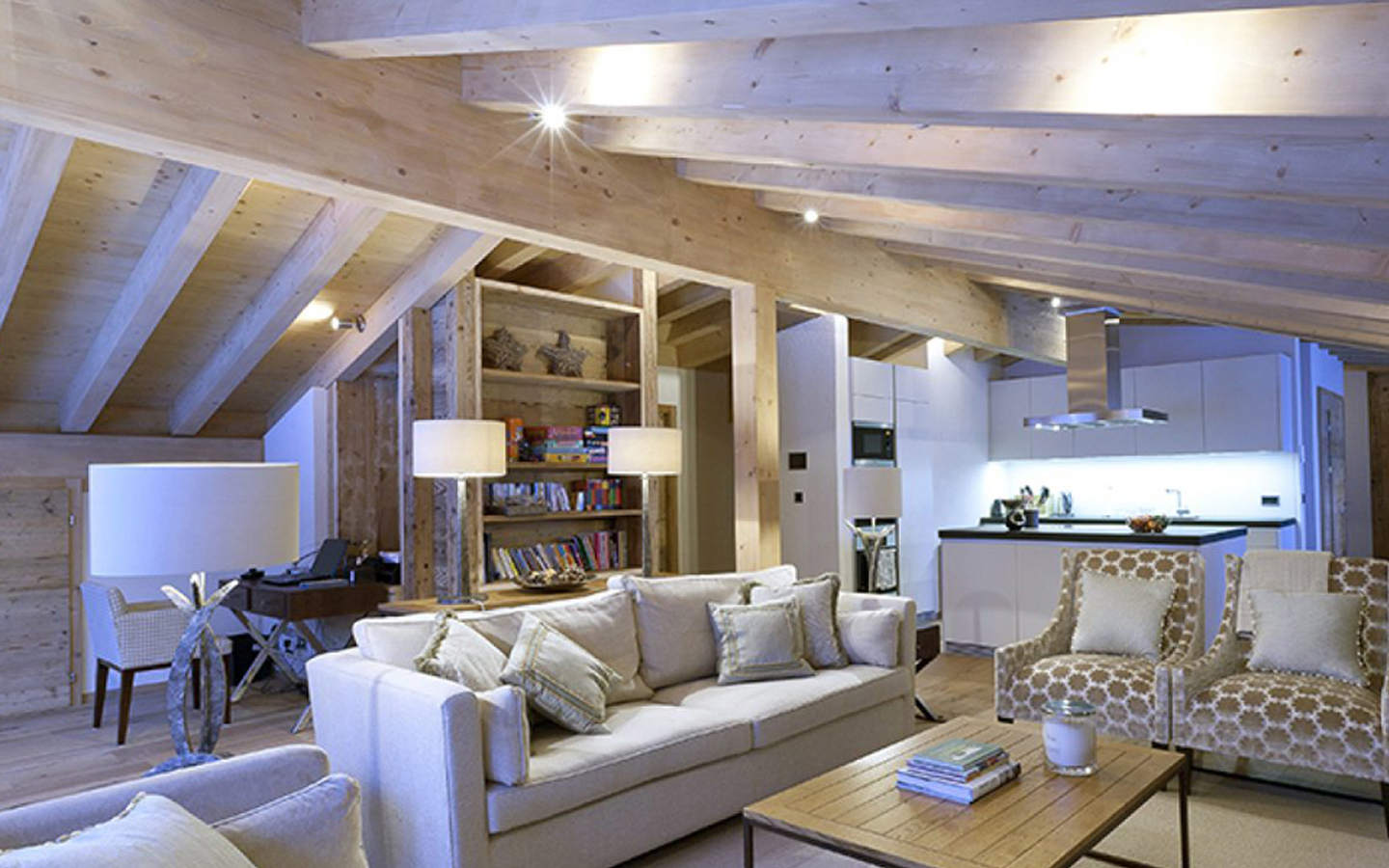 Previous Powder Byrne Properties
We have a proven track record in building quality luxury apartments, our previous developments include Casa Flumina in Flims Waldhaus, Casa Prada in Flims Laax and Casa D'uaul, Flims.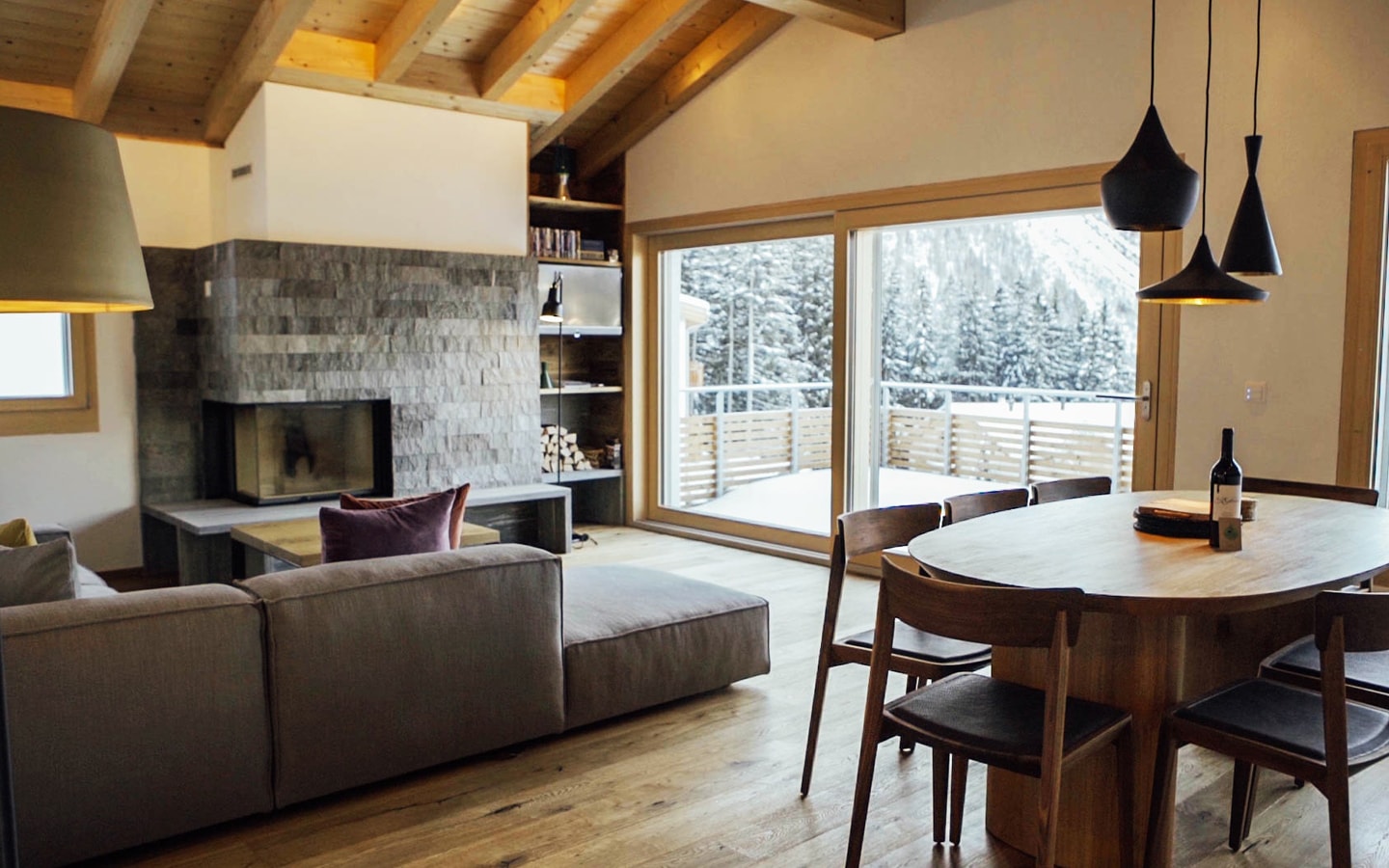 New* Chesa Forma, Arosa
We are delighted to announce that our latest development – Chesa Forma – set in the picturesque village of Arosa, is now available to purchase. Chesa Forma has 9 unique and luxurious two and three bedroom apartments. Get in touch to find out more.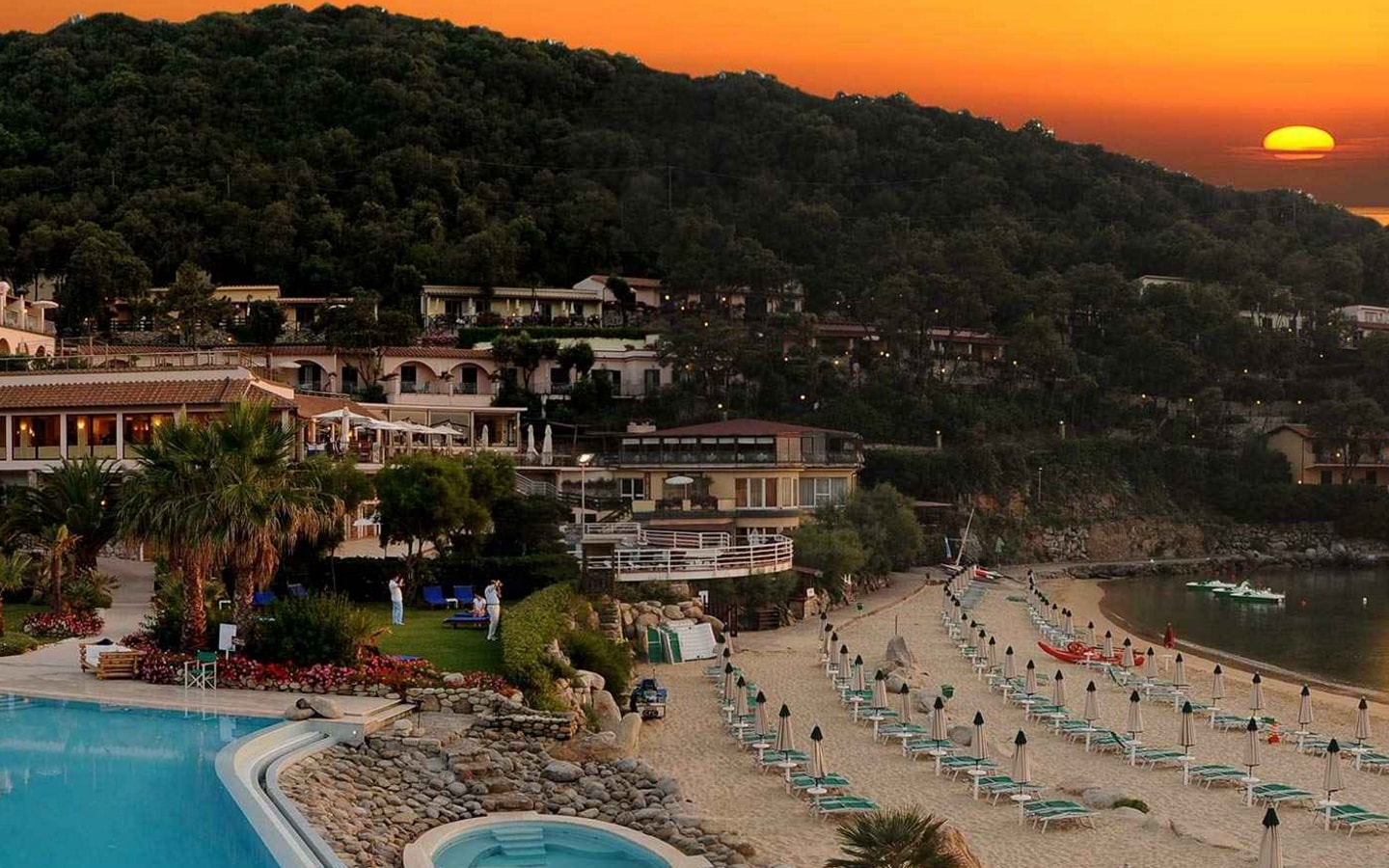 Powder Byrne Property Services
Included in the Swiss Owners Collection is our new initiative – Owners Swap. Where owners can swap weekly or weekend rentals direct with other owners in another resort to enable you to try different locations.
What we do
Powder Byrne Properties specialise in creating luxury accommodation that is designed and built to the highest standards. We create unique, limited-edition developments in Switzerland's most desirable resorts.
With over a decade's experience of developing Swiss Property, we will ensure that your home is delivered on time and to our exacting standards. Making the creation of your dream home and exciting journey rather than a burden.
SWISS OWNERS COLLECTION - AN INVESTMENT TO ENJOY
Buying a property is only the first step in truly enjoying a Powder Byrne home. With our renowned after sales service, the Swiss Owners Collection, you can truly relax knowing your property is in safe hands with our fully inclusive management service. Not only does this take away all the hassle in running a foreign home it gives you access to our Children's Programs, resort shuttle service, resort concierge, Swiss Cook service and crucially, our Rental service.
 RENTALS
With our rentals service we rent your property to like-minded individuals when not in use. We estimate that with just three weeks' peak rental per year you can cover the majority of your running costs allowing you and your family to effectively ski for free! What's more, as part of the SOC all-inclusive property management we take care of all the small details including cleaning and servicing the apartment between rentals allowing you to sit back and enjoy the returns.
A collection of Previous Powder Byrne Properties